CONCENTRATE
$16.00
The essential oil counterpart of our wildly popular Patchwood candle, this concentrated elixir is your pocket-sized cabin in the pines. The forest-inspired blend holds uniquely grounding, purifying, and soothing properties, along with a hint of amorous Patchouli. 
Add a few drops to your diffuser or water-filled spray bottle to ease stress, refresh your mood, or immerse yourself in the Northern Woods' sensorial splendor—whether at home or away.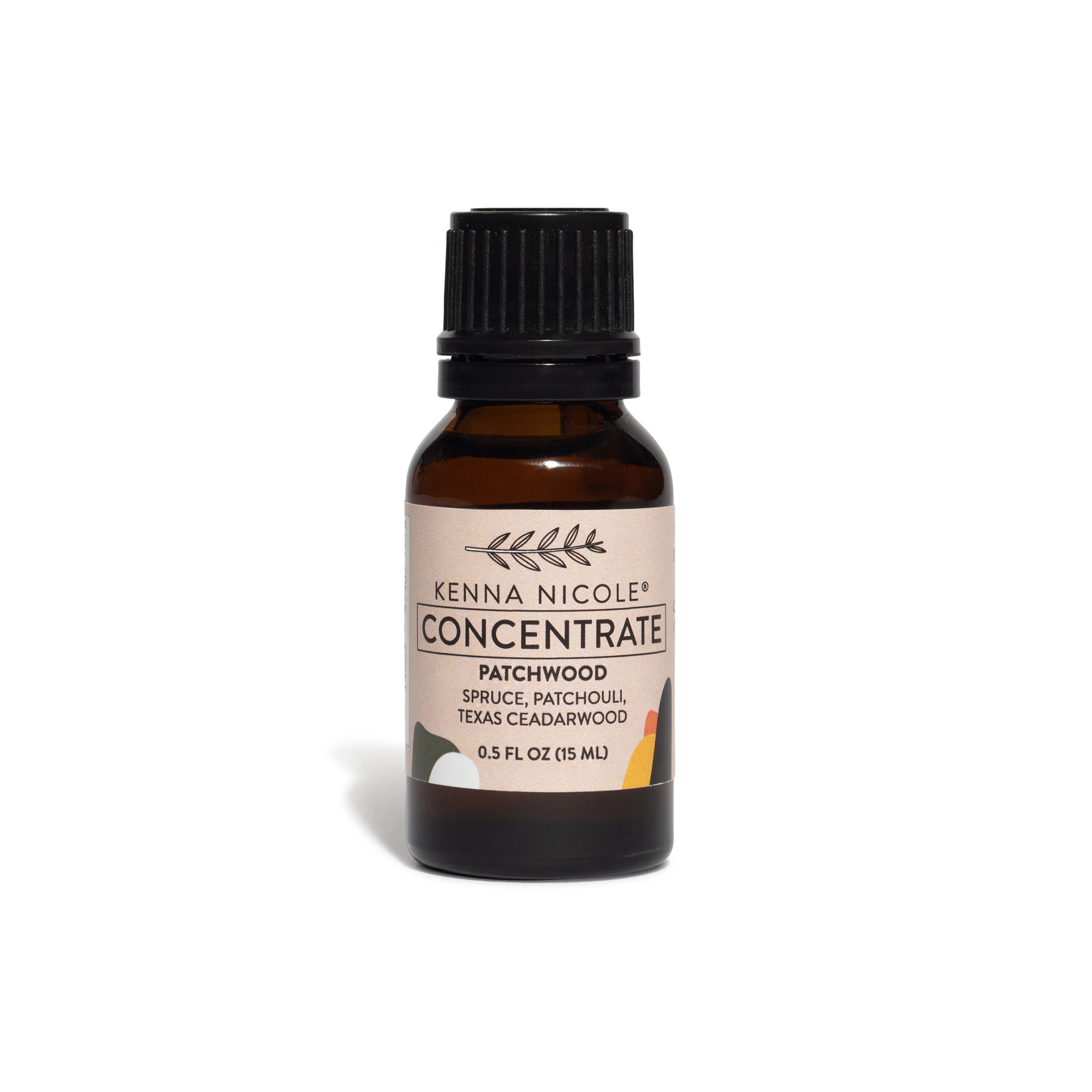 Star Ingredients

Patchouli

Beloved by bohemians and centuries of perfumers, Patchouli offers a wealth of benefits beyond its spicy, musky scent. The essential oil is thought to produce a grounding, calming, antidepressant—and even an aphrodisiac—effect.

Texas Cedarwood

This oil's sweet, woody scent can help refresh a room and possesses soothing, uplifting properties. It's also purported to act as a spiritual detoxifier and has been used by Native Americans in sacred ceremonies.

Spruce

This oil's sharp, bracing notes can help boost mental clarity and focus. It also helps clear blockages of both the respiratory and emotional varieties.