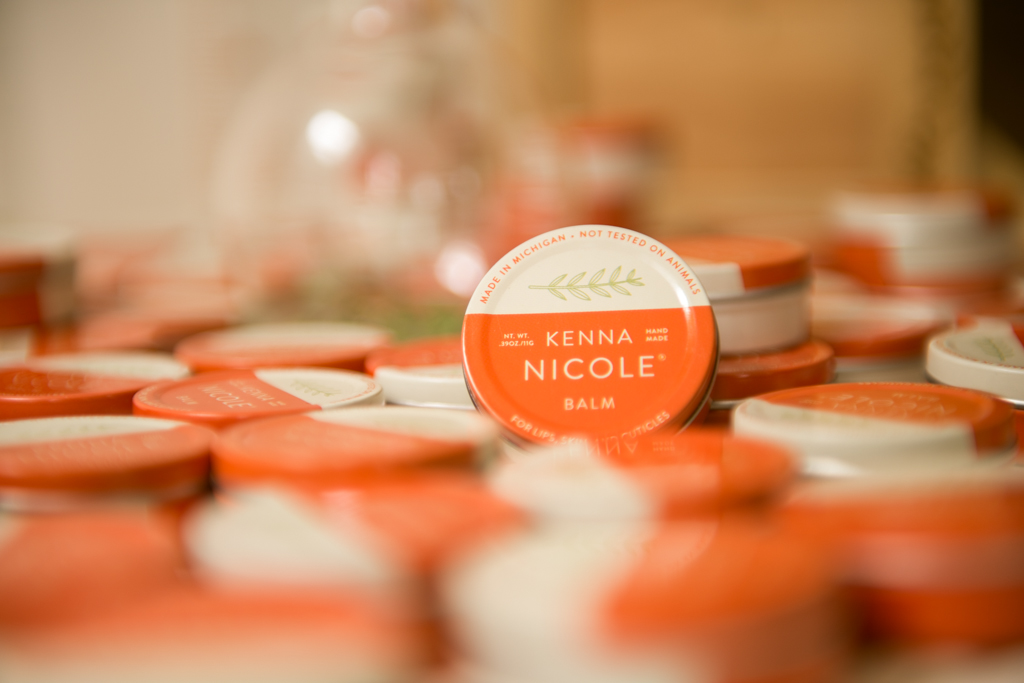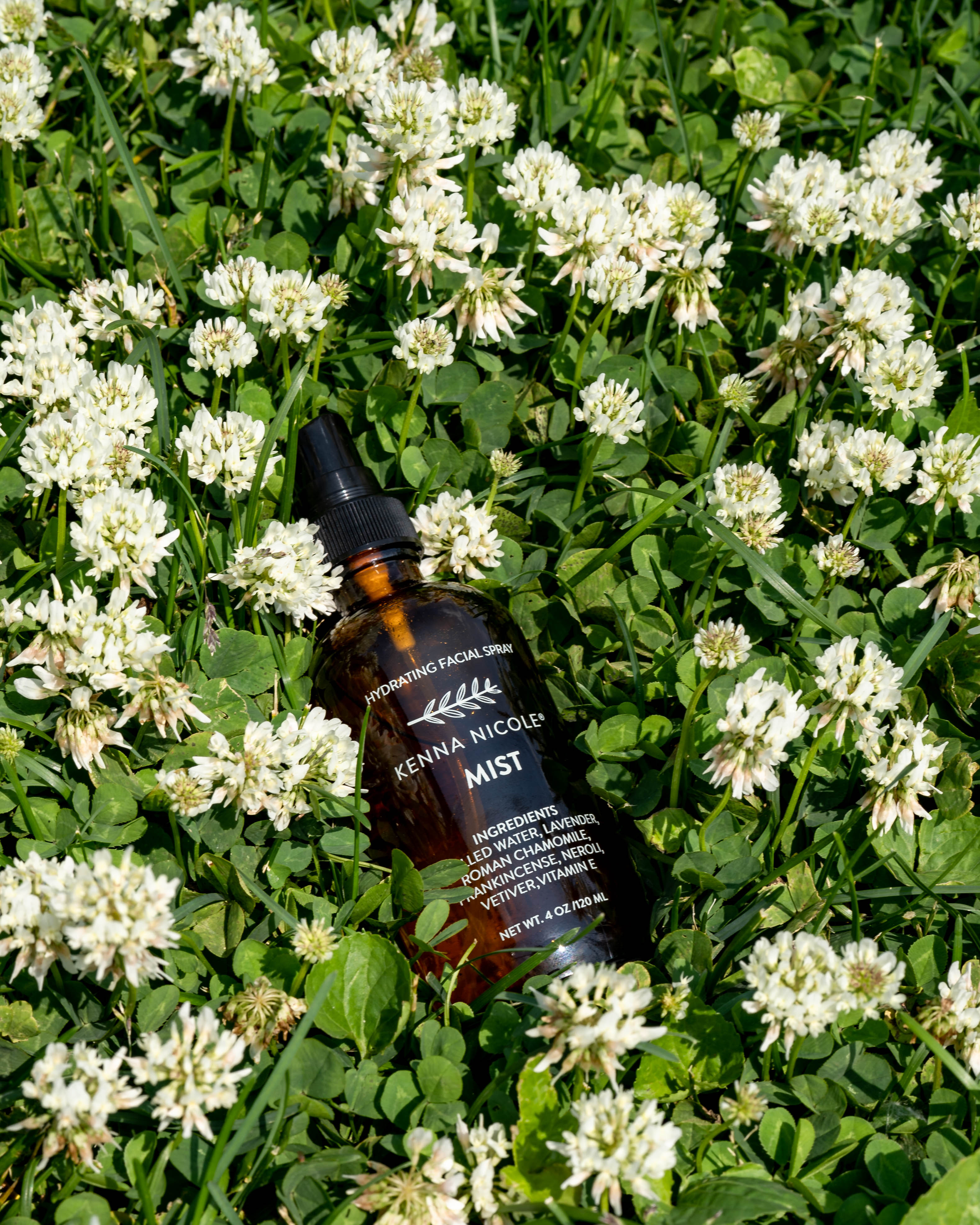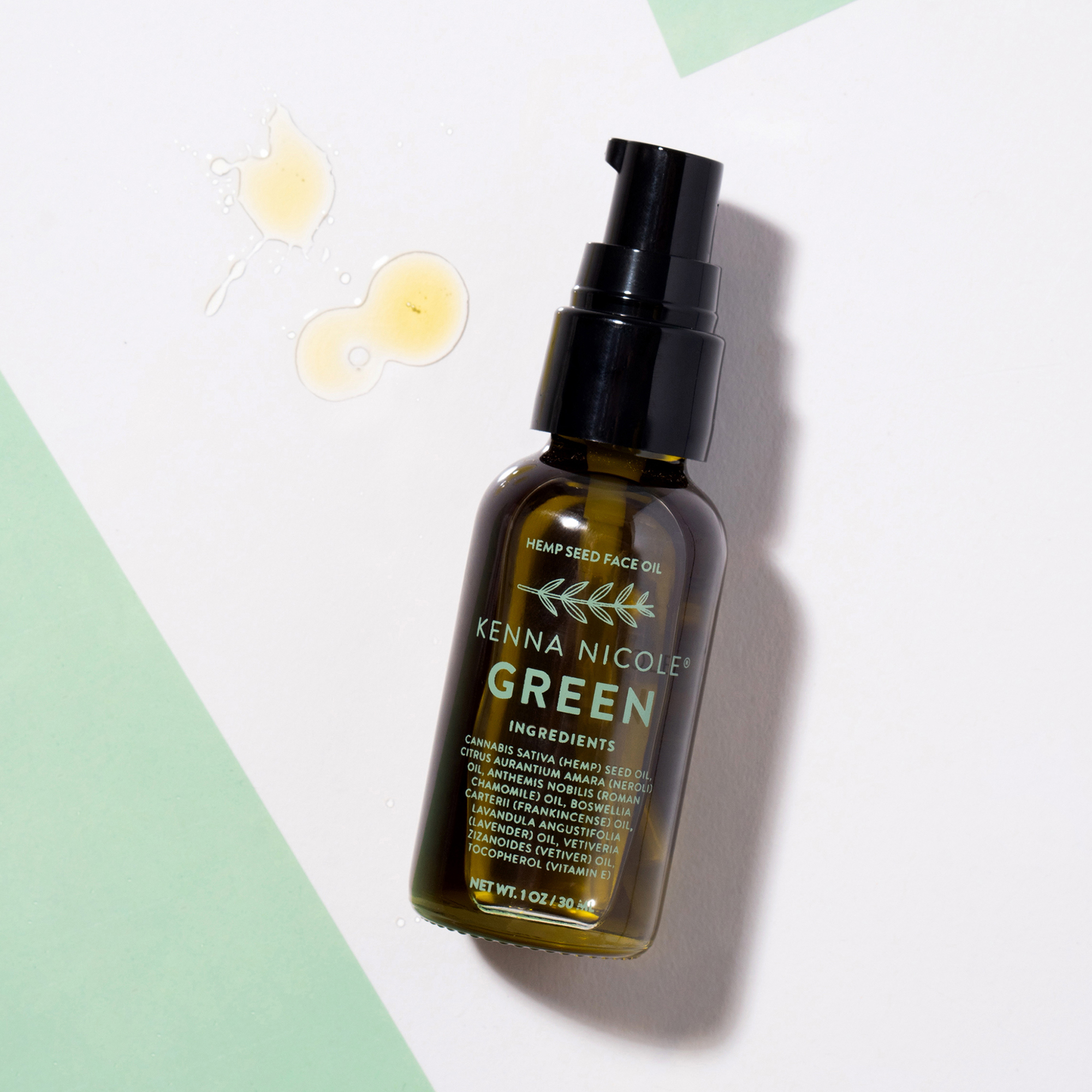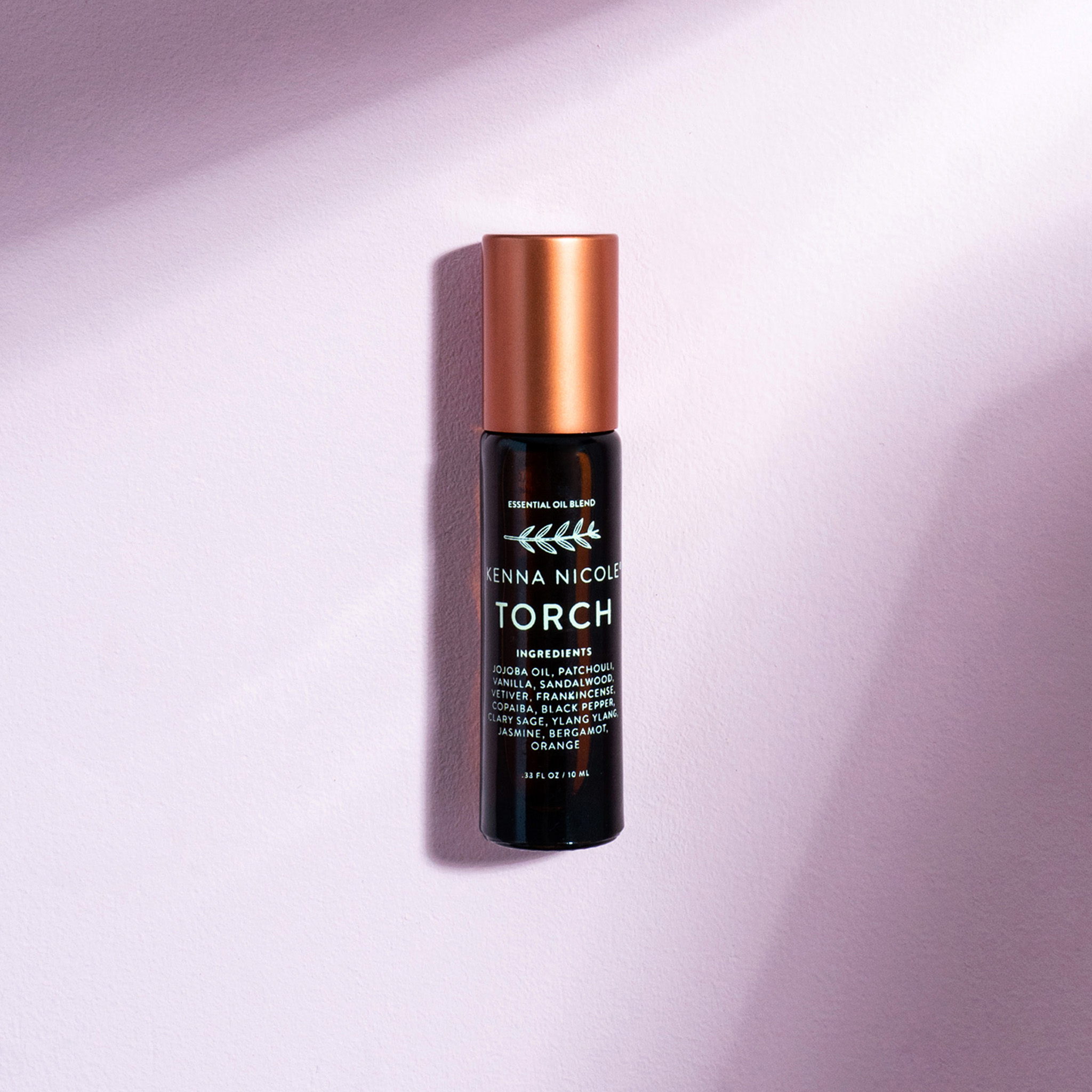 The ritual of
creation.
A health + beauty company dedicated to enhancing the natural beauty in all of us while respecting the earth and all it provides. We take our time to create the purest, most effectively soothing products that cultivate a sense of well being, empowerment and harmony.
Welcome to Kenna Nicole
Enter your email and receive 20% off today!
KENNA NICOLE
Our products are hand-crafted to promote health, relax the body, and stimulate the mind.