Our Story
We don't talk about what's not in our products, because we're more concerned with what is.
Kenna Nicole creates premium beauty and wellness products from the finest, purest and most effective natural sources. Every ingredient is passionately researched and carefully chosen down to the local level, from the Portland farm that organically grows and extracts many of our oils to the Michigan hives that supply our favorite beeswax.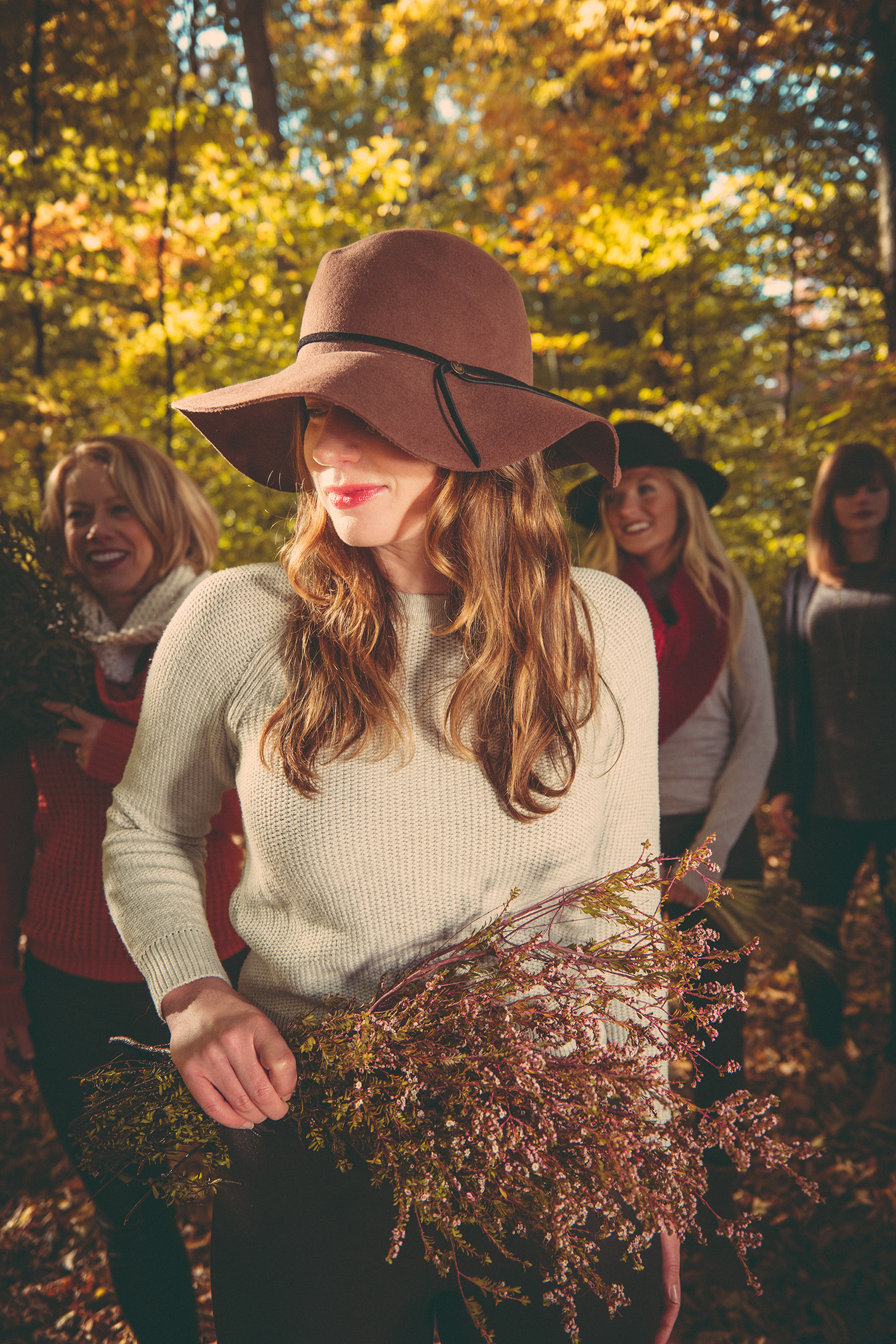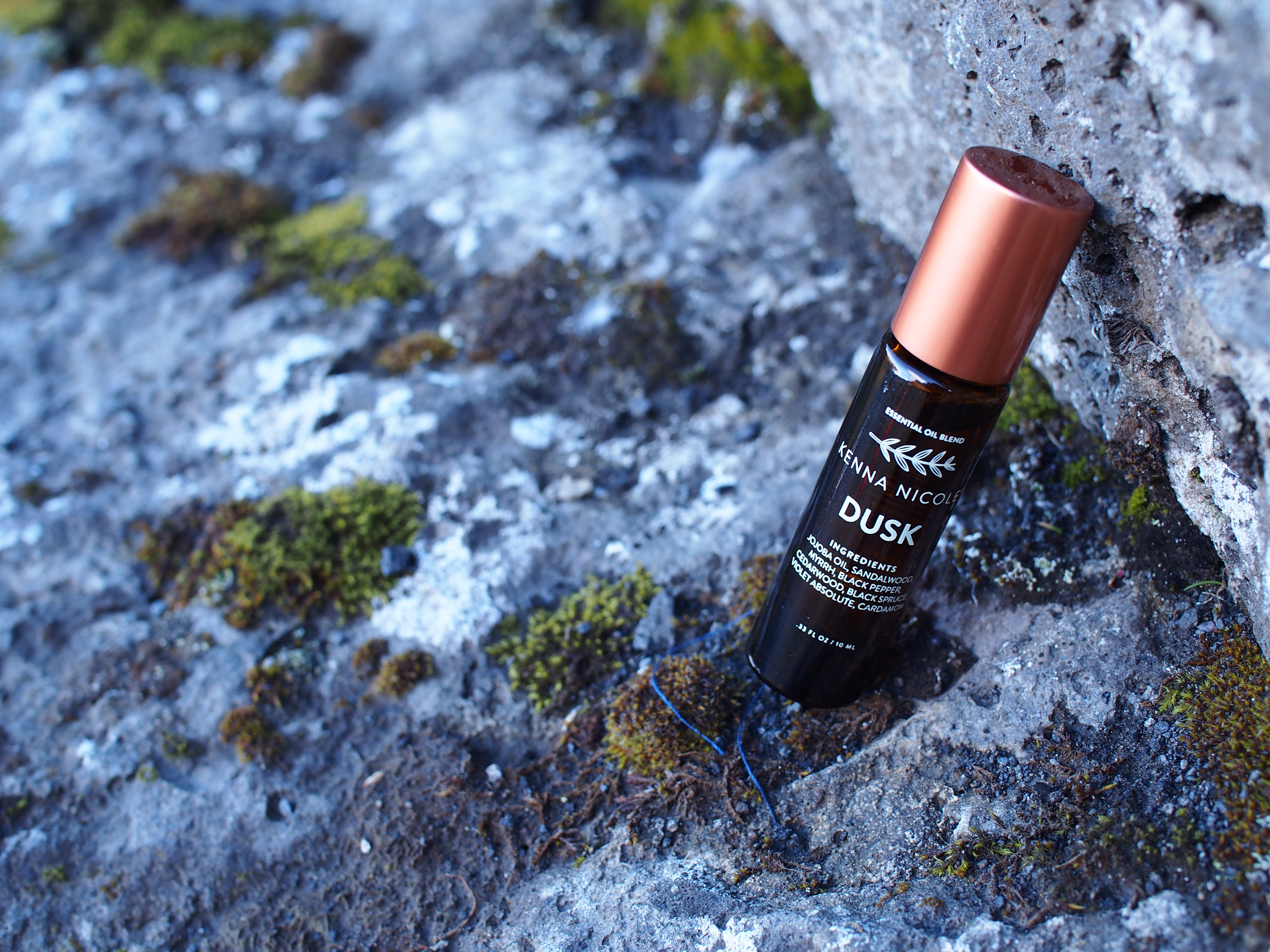 We're a bit obsessive when it comes to product development and don't believe in rushing.
Each new addition to the Kenna Nicole line may take years to perfect. This deliberate, thoughtful process mirrors the calming rituals and savored moments we hope our creations inspire.
See What People Are Saying!
I first want to say I adore both of your fragrances! They are my favorite of anything I've ever worn. I feel like they smell complex and so good, and truly nothing else smells like them. I'm borderline obsessed.
– Meg Shoup
I love Torch! I purchased it for the first time a couple of years ago at Tantra spa in Ferndale, Michigan. THE BEST!
– Shannon Westphal
I have noticed visible improvements to my skin after using the Green Hemp Face + Skin oil daily.  I have tried a lot of products and this is honestly the best face oil I have tried.  The hand sanitizer is amazing, smells better than anything on the market and also doesn't dry out my hands.  My entire family is obsessed with the candles and I give them frequently as gifts.  Packaging is beautiful.  I can't say enough good things, I love all Kenna Nicole products!
– Michelle Lawrence
I cannot speak highly enough about Kenna Nicole! They are so reasonably priced for such a great product, everything I have tried, I have loved. I own the green hemp face oil, hand sanitizer, Kenna Nicole candle and the palo santo bundle, and continue to reorder! I love supporting a woman owned local business and these women are lovely.
– Alivia C
This perfume is beautifully sented! My husband loves the way I smell. Plus it's so relaxing to wear cause its made with EOs. I feel safe wearing it cause I have allergies to synthetic fragrance.
– Amazon Buyer
My skin cleared up after the first few days of using it. It also plumps my skin and smells so fresh. It's not oily like other face oils I have tried. I cannot live without it now.

– Urban Outfitters Website
I discovered Kenna Nicole a couple of years ago when I moved to Michigan and now all my friends from Brazil are addicted to the brand too. The lip balm (so much more than just a lip balm) is my number one favorite. I take it with me everywhere and use it on my lips but also on dry hands in the winter, cuticles… It's so nice and works miracles.
I can't live without my kenna nicole candles (the original one with spruce, patchouli, texas cedarwood). I always get 4 or 5 of them and spread them around the house. It smells delicious when I come back home. My third favorite is the DUSK essential oil blend. It's so delicate and perfect. And easy to put on. Go try it if you have not yet. Kenna Nicole is the perfect balance between natural cosmetics and sophistication.
– Pascale Bauer
Part of the unique spirit of Kenna Nicole is our constant collaboration. We believe a tree is only as strong as its roots, which is why we hand-pick our creative collaborators and retailers to make sure we have the right people in the right place.
From beekeeper to designer to shop display creators, we're as selective about our partners as we are about our ingredients; dedicated to making sure the creative mix is just right.